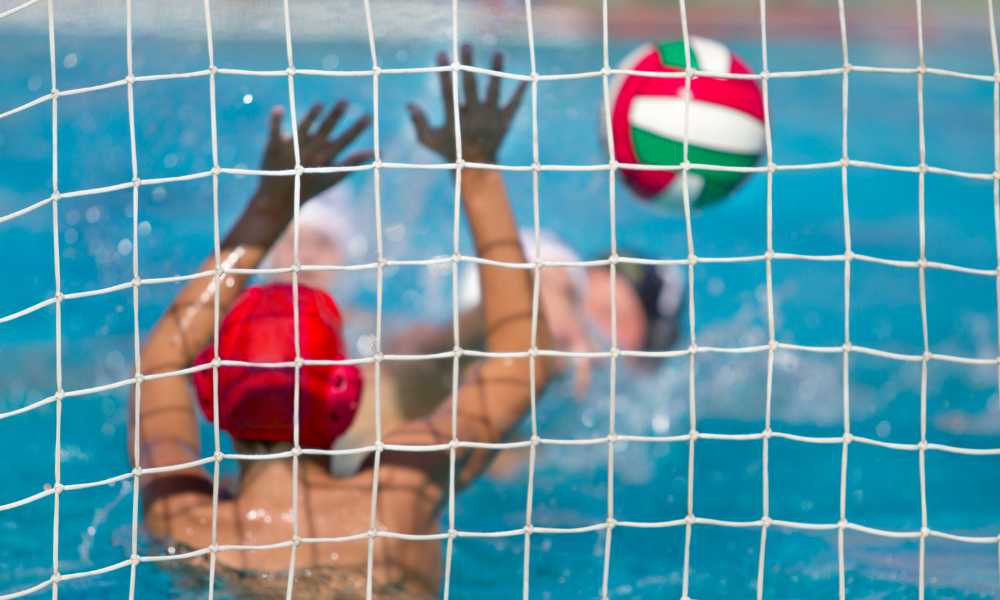 Waterpolo is an exciting, fast paced, and energetic sport that's not only fun to play but also exciting to watch. Tauranga Waterpolo Club began in 2003 and has grown exponentially. Our club welcomes all new members and volunteers young and old to be part of our Waterpolo whanau.
The local intermediate school league is run for Years 7 and 8 where many teams compete in Tournaments. The secondary school league is for Years 9 and above and involves a majority of local high schools. 
The club is affiliated to New Zealand Waterpolo and enters teams in the national age group competitions yearly. Club members represent the Bay of Plenty in age groups from U12's to Senior level (over 21's) and these Tournaments are staggered throughout the year.  
Click here for information on Mini Waterpolo for primary school children.
Contact Name: Alexia Baker
Email: info@taurangawaterpolo.co.nz