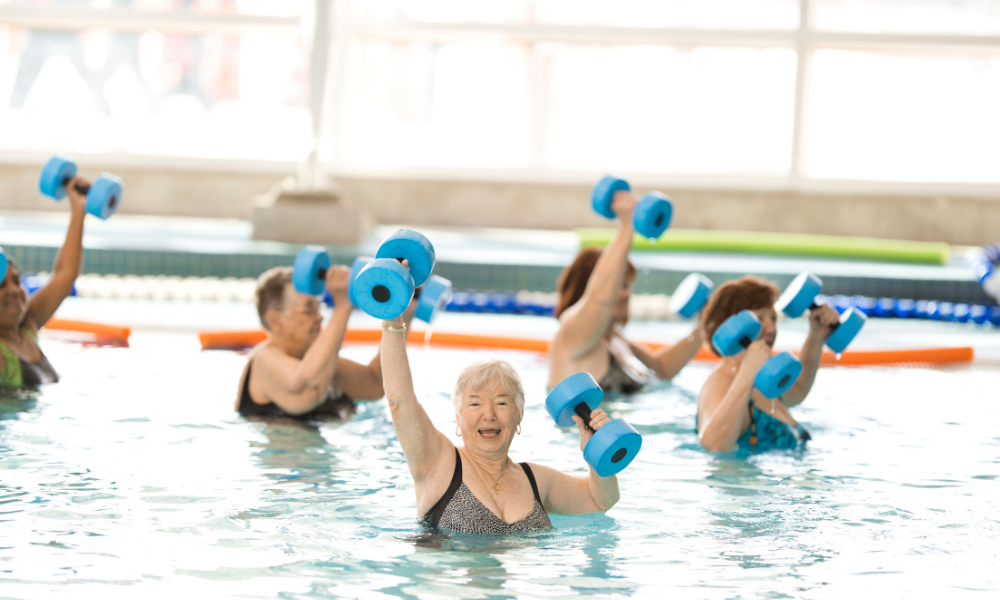 Aqua aerobics is a great cardio workout that provides all the benefits of exercise while reducing the risk of muscle or joint injury.
If you have old or new injuries, partake in regular high intensity activities, have weight issues that make it hard to sustain a work out, get sore joints when you work out, or just like the thought of exercising in the water, come along and give Aqua aerobics a try!
Aqua aerobics is suitable for all ages and all fitness types.
Aquafit Timetable
When
Wednesday 11.15am - 12.00pm
Where
Otumoetai Pool
Price
$10.00 per class or 10 visit pass for $90.00